Mini DebConf Online India 2021
Debian India conducted Mini DebConf Online India 2021 from 23 to 24 January 2021. The conference featured various tracks in regional languages including Malayalam. Recorded videos of the session are available at: https://meetings-archive.debian.net/pub/debian-meetings/2021/MiniDebConf-India/. For more details, visit the website: https://in2021.mini.debconf.org/
SMC Community Portal
The SMC community Portal is aimed at bringing all types of community discussions into one place. The portal is available at: https://community.smc.org.in/. Discussions are grouped into various categories for the ease of navigation. You can also submit news about various FOSS and open data related news to SMC monthly blog through the monthly submissions page at the portal.
Localization News
New KDE Localization Portal
KDE Malayalam localization are moved into a new portal: https://translate-portal.superxos.com/. Users who have account on kde.smc.org.in can use their existing account to continue localization efforts at the new portal.
Signal is now Available in Malayalam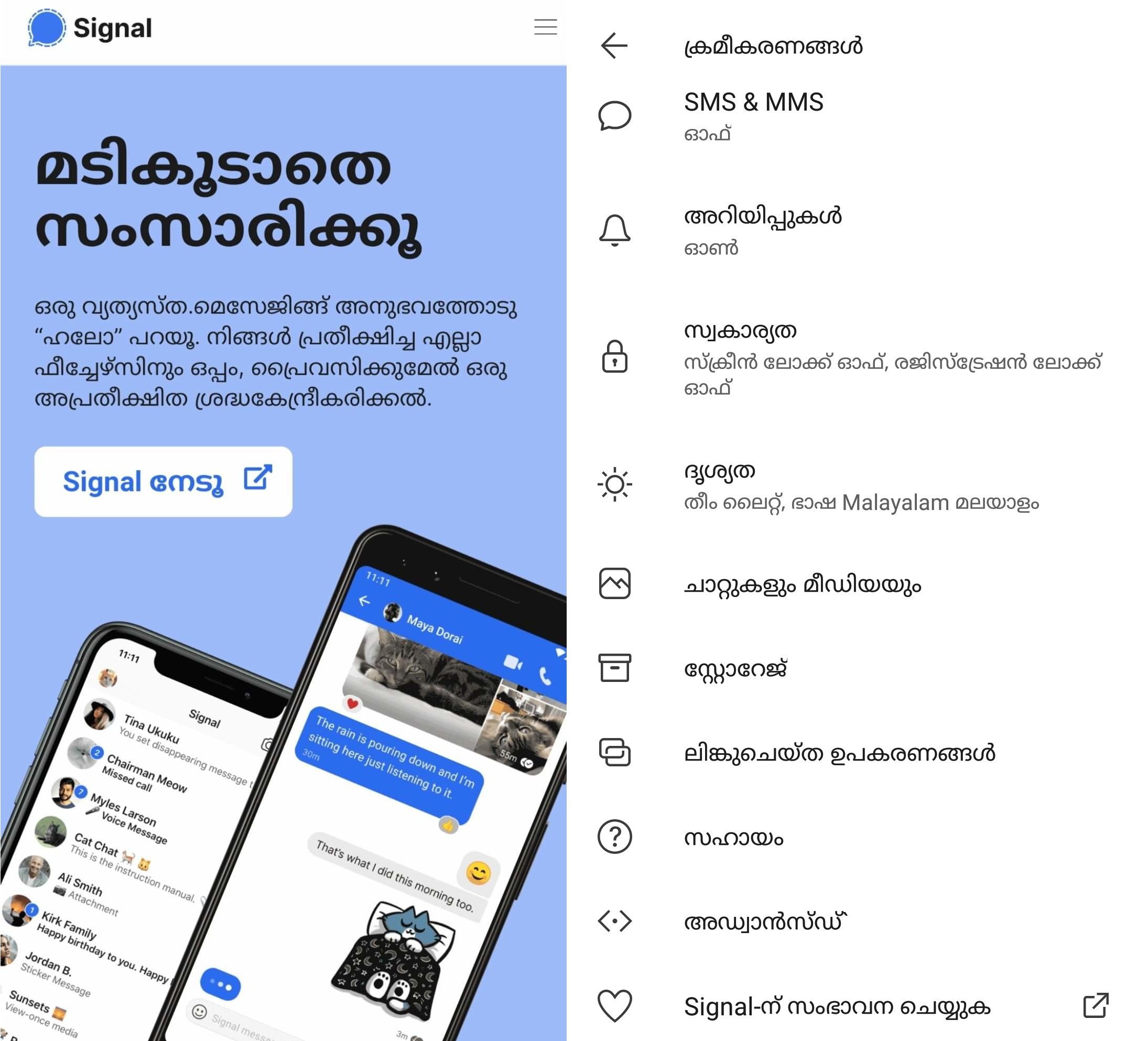 Privacy focused, free software messenger app - Signal is now comes with 100% Malayalam support. The localization is carried through Transifex. The contributors to make this happen include Vachan Panicker, Balvir Chand, Kiran S, Kiren Paul, Vishnu CP, Albin Sam, Adithyan Peringode,  Akhil V, Anoop, Arjun AR, Balasankar C, Chris Francis, Cool Hand, Emmanuel Francis,Jibin Jacob, Abhijith R Mohan, Mallu K, Bijin Das, Murali V, Sooraj K, Thomas Tharakan and Vivek KJ.
OSM News
Naksha 2021: A National level Mapathon by NSS Cell of KTU
NSS Cell of APJ Abdul Kalam Technological University along with Kerala IT Mission has conducted a national level Mapathon - Naksha 2021. The program started on 10th January and ended on 16th January. Inaugurated by E. Chandrasekharan, Revenue Minister of Kerala, the program featured various talks including that of Ark Arjun, Naveen Francis, Soumya Nayani, Kelvin and Moigari Harish. The aim of the program was to familiarize OpenStreetMap among engineering students of Kerala. The talks are available in the Youtube Channel of Naksha 2021.
OSM Talk in MiniDebConf
Naveen Cherukupalle, Aravind Raineni and Maithreie Kalluri handled a session in MiniDebConf India 2021 on the state of OpenStreetMaps in India. The video of the talks are available here and here.
Ecosystem News
One Million Malayalam Labels in Wikidata
The number of Malayalam labels in the Wikidata project has crossed one million by January 2021. Wikidata is a common source of open data form various Wikimedia projects such as Wikipedia and Wikimedia Commons.
Wikipedia @ 20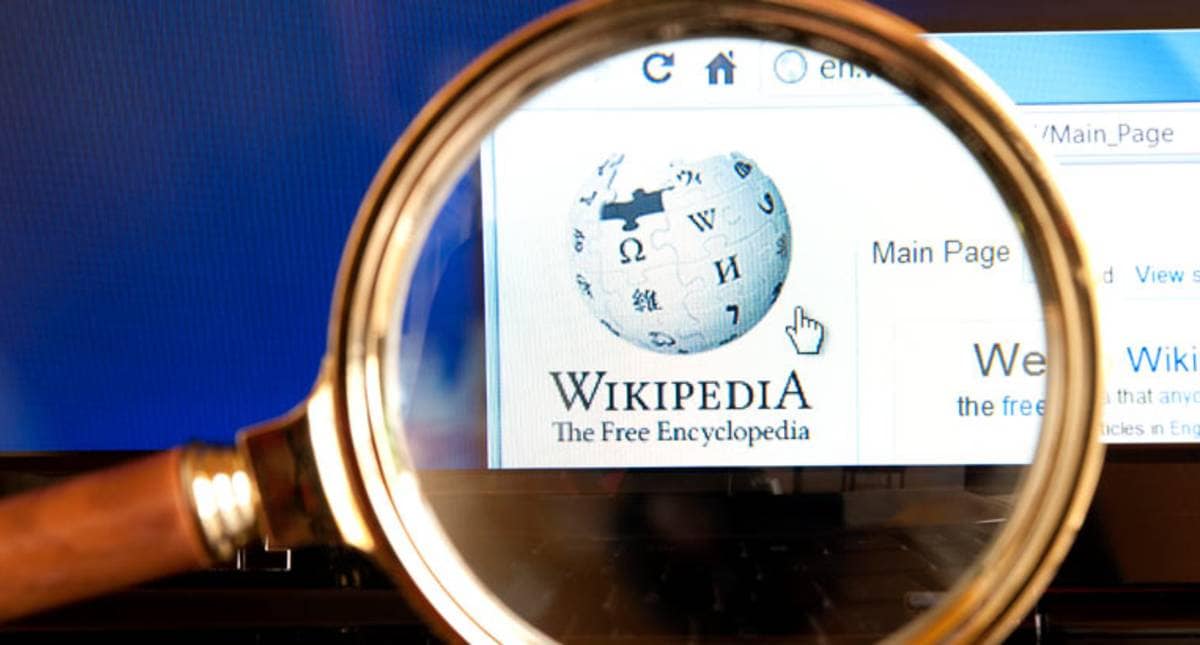 Wikipedia completed 20 years by 15th January 2021. Wikipedians across the world including Malayalam Wikimedians celebrated the event.