Malayalam Morphological Analyser
We are back with the monthly report of July. The mlmorph project that Santhosh Thottingal was actively working was featured by Malayala Manorama.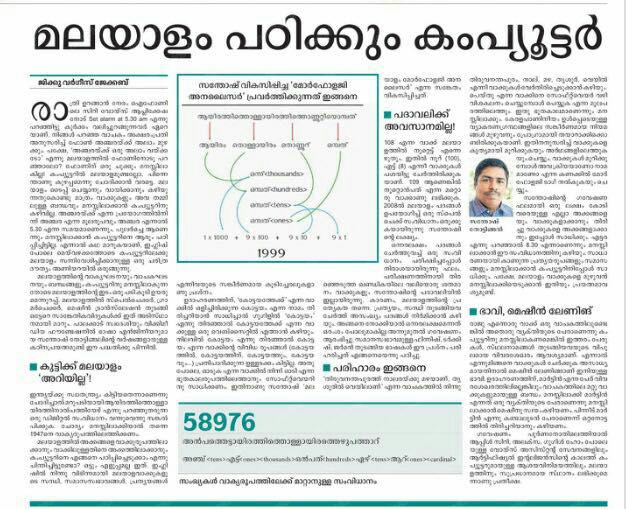 Spell checker API based on Malayalam morphological analyzer started developing as per the draft plan. The unstable API is available for testing.
We did an attempt to list down all forms of Malayalam word ചിരി and feed all of them to morphology analyser to see how much the analyser can parse.
Indic Keyboard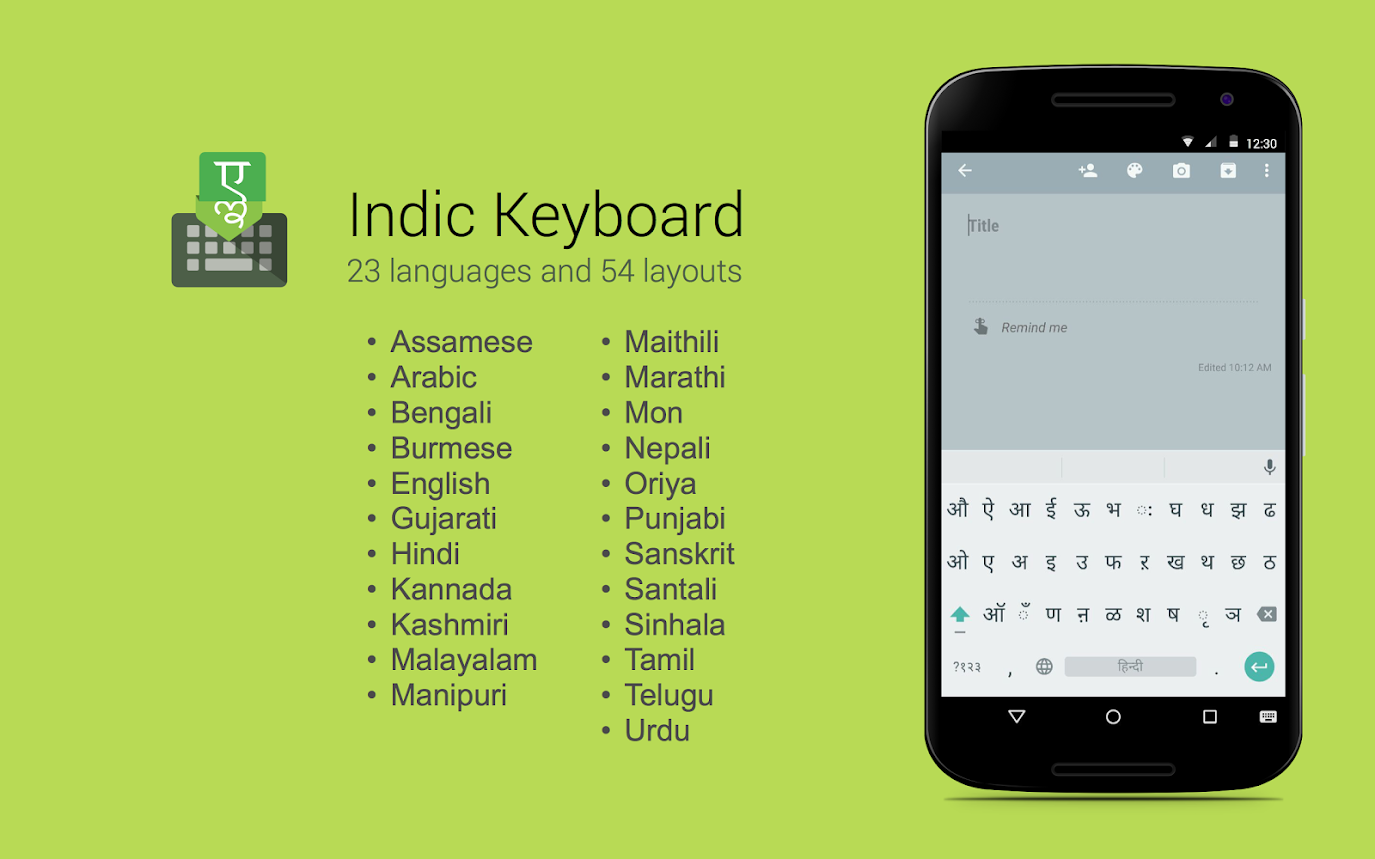 Firefox Rocket is available in Malayalam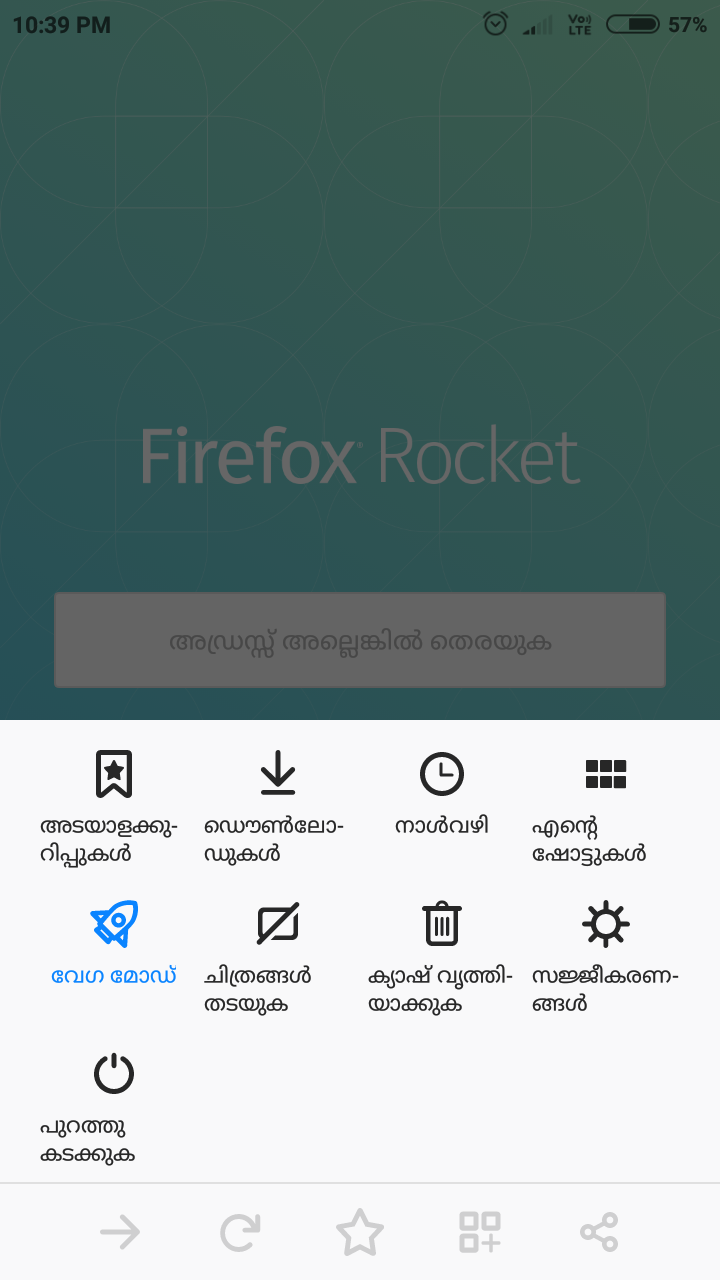 Mozilla's new lightweight browser for smart mobile phones, Firefox Rocket is fully localized to Malayalam. The effort was carried out by Anish Sheela, Balasankar C, Mujeeb B and Hrishikesh K B.
SMC Code of Conduct for Contributors
Contributor Code of Conduct was added to SMC projects and can be found here.
In news: