Manjari: 4th Anniversary & v1.810 Released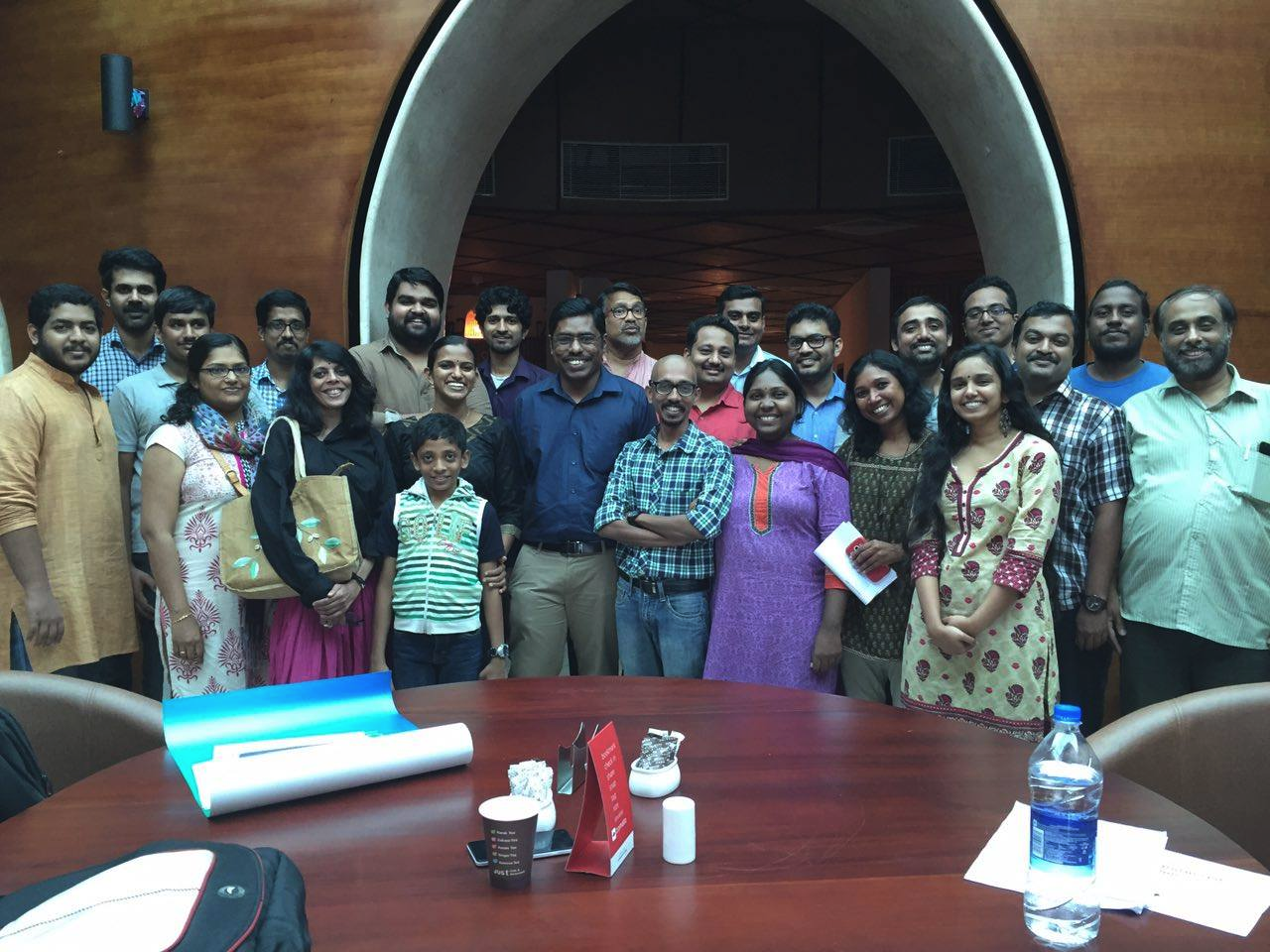 Popular Malayalam Unicode font - Manjari, celebrated  its fourth anniversary. Also, Santhosh Thottingal released Manjari v1.810. In this release, he added glyphs specified in Unicode 13.0.
Designed and developed by Santhosh Thottingal and Kavya Manohar, Manjari was released on 23rd July  2016 in three variants - Thin, Bold and Normal. By adopting Spline curve design, Manjari brought curly characters with beautiful loops. The font is available for web via Google fonts and Adobe fonts. Click here to download Manjari.
Kerala Govt. Releases COVID-19 Privacy Guidelines
Kerala Govt released a set of guidelines which is to be followed by various departments and agencies to ensure privacy of individuals and security of data. This can be considered as a response to the #ProtectHealthPrivacy initiative by SFLC, SMC and similar interest groups. The circular and guidelines can be read here.
Fenix: Firefox for Android Beta Localization Drive
This month, Mozilla Fenix - Firefox for Android beta has localized into Malayalam. Volunteers including Devajith, Balasankar C,  Vivek KJ, Athi_Bheekaran, Joice, Abraham Raji, Apsal, Fathima Murshida and Bittu Benny contributed. Mozilla Fenix is the Next generation mobile browser.
An Open Data Project for COVID-19 from Kerala
Covid19Kerala.info is a citizen science effort to generate open and reusable datasets for analysis and visualization. Helmed by Collective for Open Data Distribution-Keralam (CODD-K), which is a group of technologists, academicians, students, and the public advocating for open data. The data is collected, collated, enriched and vetted from various public sources are periodically published on Zenodo.org as an open dataset. A recent paper published in JAMIA by the CODD-K team highlights the importance of citizen science during such times and about framing specific guidelines for the public data release for COVID-19 or other epidemics.
libvarnam-ibus is Now Available for Arch Linux
Ashwin Vishnu published libvarnam-ibus package at Arch user repository for Arch Linux  users. Varnam is a transliteration and reverse transliteration library for Indian languages.
SMC Fonts Are Available on Void Linux
Ashish brought SMC fonts to Void Linux. Void Linux is a rolling-release model distro.
In News
FOSS Hack 2020

India's Biggest Hackathon for free and open source software, FOSSHACK 2020 is scheduled to conduct on 12th & 13th of September. online hackathon aims to build and extend FOSS programs by bringing people together.