The year 2020 was in many ways a year of incremental updates. We pushed the envelope of knowledge a little, but in many directions. We continued to uphold our commitment to freedom of speech and democracy and stood with like minded organizations in support of causes that sought to better our society.

The most impactful release of the year 2020 for general public was the new version of Indic keyboard, which came with several bug fixes and long standing feature requests included. This is the 6th year of Indic keyboard and we thank Jishnu for all these years of maintenance. We also celebrated the 4th year of Manjari's birth, accompanied by a version update. Chilanka also got a bug fix release. Santhosh and Kavya continues to lead our font engineering stack maintenance, among other contributions. A special shout out for Subin Siby, who packaged Varnam Editor for flatpak as well as an extension for Firefox to help people read Malayalam content in English script. We saw localization efforts moving forward this year, with privacy friendly applications such as Signal, Firefox Fenix and BitWarden finally getting Malayalam interfaces.  

On academic front, we saw important updates to mlmorph, the spellchecker based on it, and the Malayalam Speech Corpus project. Opus MT, the FOSS translation software, gained Malayalam support this year.  Thanks to Kavya's work, We now have a much better understanding of the phonetic nature and morphological complexity of Malayalam. We also saw some experimental work done in handwriting recognition and translation.

These are just some highlights on what SMC's volunteers have achieved this year and is definitely not an exhaustive list.
December
Localization sprint - Localized VLC Media Player, uBlock, KeyPassDX, Many FOSS Android Apps and Mastodon Social Networking site.
Covid testing lab dataset released
Participated in HotOSM Summit and presented community activity in Kerala
November
Win over 118(A)
Released optimized Malayalam OCR
Commenced KDE Network localization program
GIS day celebrated
October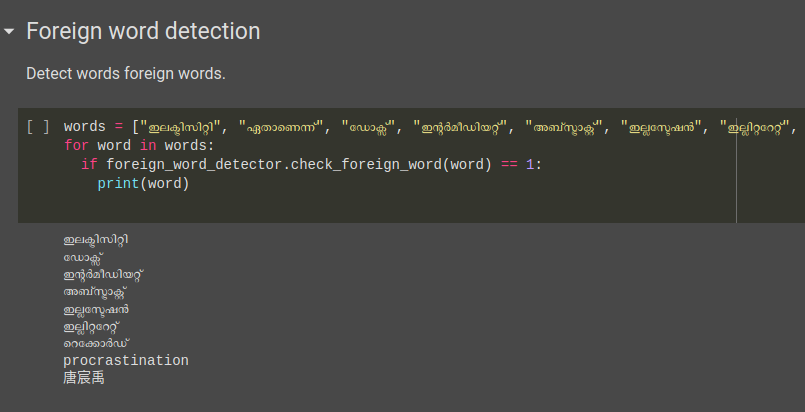 Foreign Word Detection in mlmorph
Malayalam Writing Learning Portal
Signal localized to Malayalam
SMC Projects Featured in Malayalam Manorama
September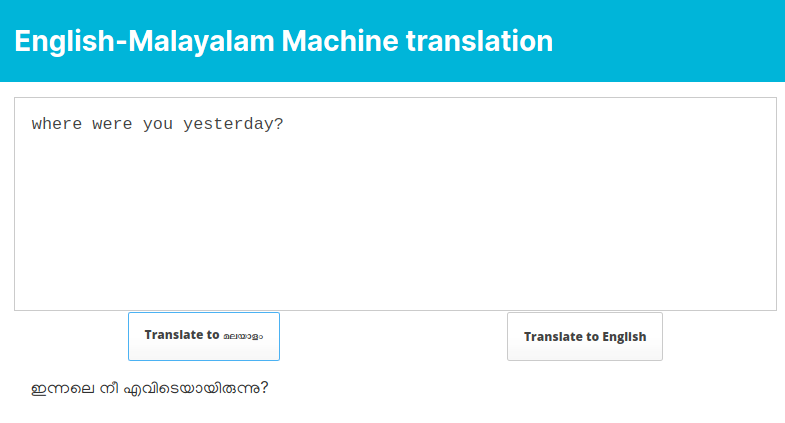 Malayalam English Machine Translation System
Santhosh Thottingal wrote a comprehensive analysis and comparison of input methods available for Malayalam.
Improved Malayalam Handwriting Recognition
Quantitative Analysis of the Morphological Complexity of Malayalam Language
iNaturalist Localized
1,00,000 KMs of Roads of Kerala Mapped
Mapathon Keralam and OpenStreetMap Community Collaboration
August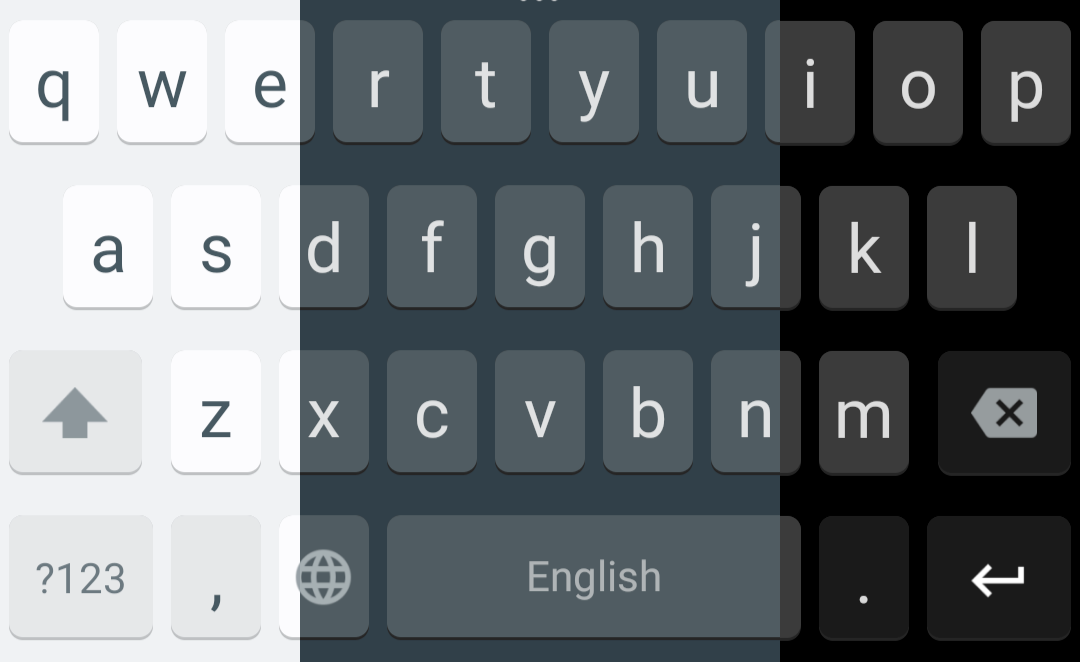 Indic Keyboard v3 released
Varnam Editor is Now Available on Flathub
Malayalam Speech Corpus
Collective Statement Demanding Govt. of J&K to Restore High-Speed Internet
Rethink Aadhaar for ILGMS
SMC become Community Partner in FOSS Hack 2020
Manjari v1.910 Available Now
Malayalam Spellchecker v1.1.1 Released
SMC Release File Server
Entechill: Web Tool to Fix Chillu Problems
Collection of Malayalam Two Letter Conjunct Words
July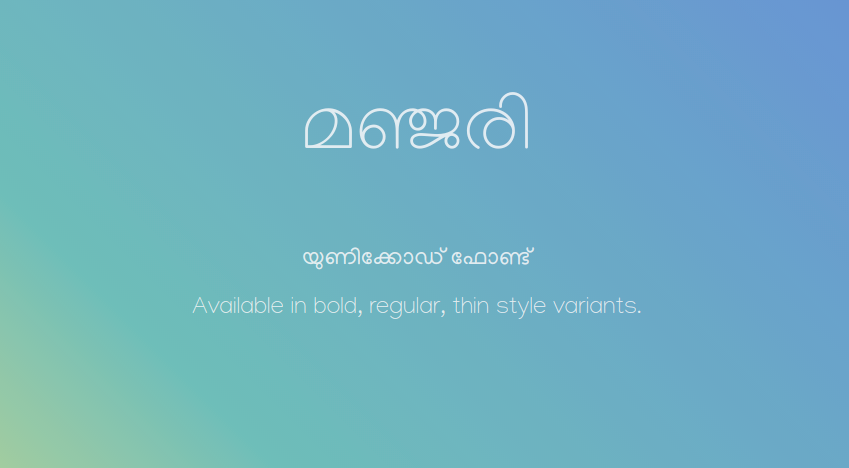 Manjari: 4th Anniversary & v1.810 Released
Kerala Govt. Releases COVID-19 Privacy Guidelines
Fenix: Firefox for Android Beta Localization Drive
An Open Data Project for COVID-19 from Kerala
libvarnam-ibus is Now Available for Arch Linux
SMC Fonts Are Available on Void Linux
June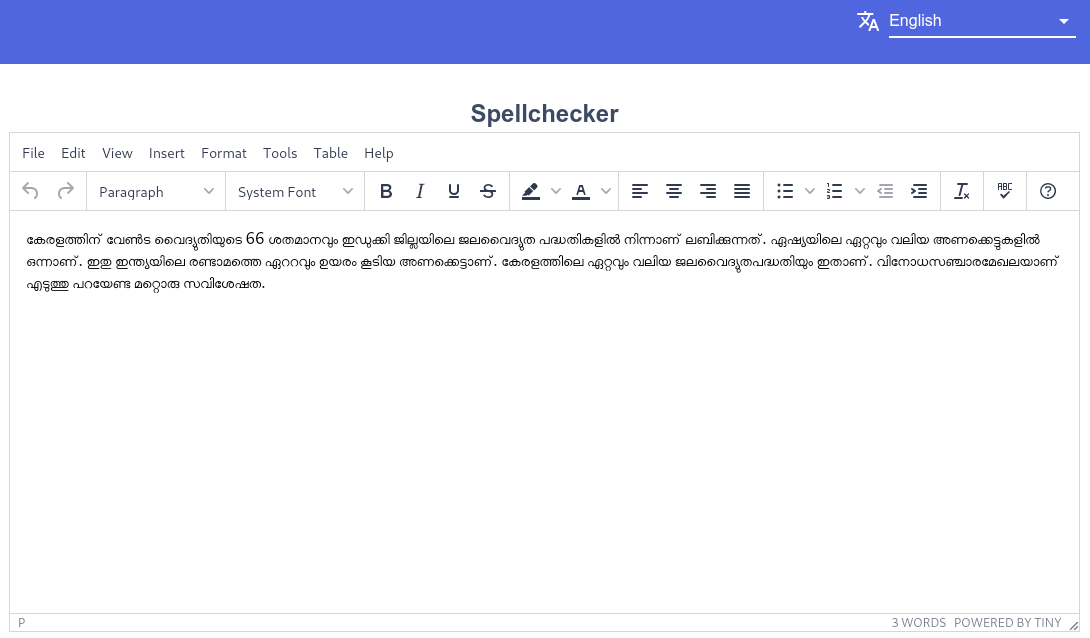 New Web Interface for mlmorph Spellchecker
SMC and Indic Project Joins Global Encryption Coalition
Joint Statement : Kerala Govt Must Withdraw Compulsory Aadhaar for State Govt Jobs
May
SMC Featured on EdexLive & FSF Monthly
TinkerHub Talks with SMC People
IndicProject & SMC Signed #KeepItOn Open Letter to WHO
Map of Local Authorities of Kozhikkode District
April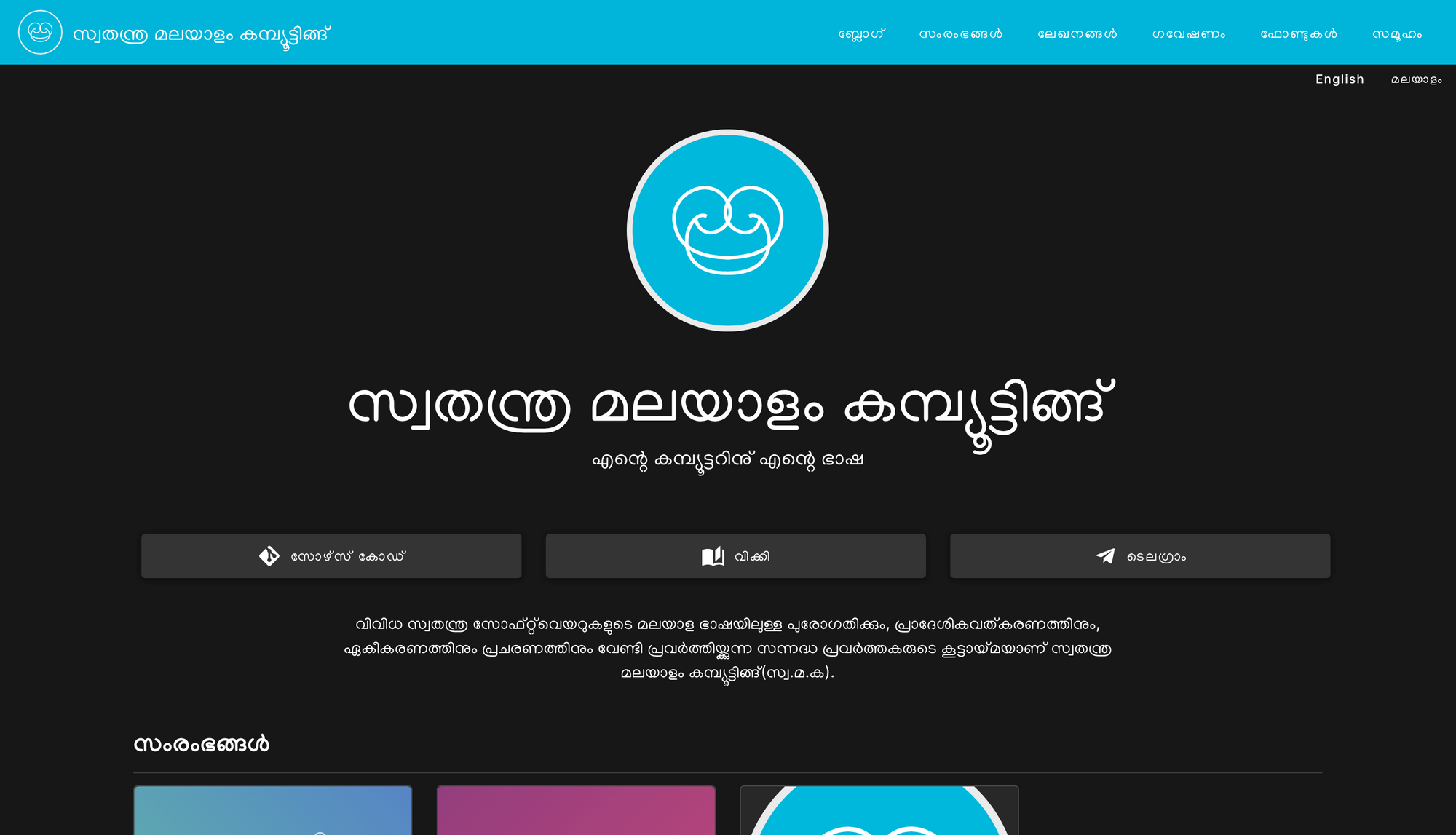 New Look for SMC Website
Blog Theme Updated
New Version of Aksharamazha App Released
IndicKeyboard v3 beta Released.
Manjari Version 1.800 Released.
Released Corpus of Kerala Chief Minister Press.
SMC and Indic Project Endorsed a Representation to Ensure Privacy During COVID-19
SMC signed Joint Letter on Concerns Over Privacy in Wake of Corona
Fixed Grandham project deployment
March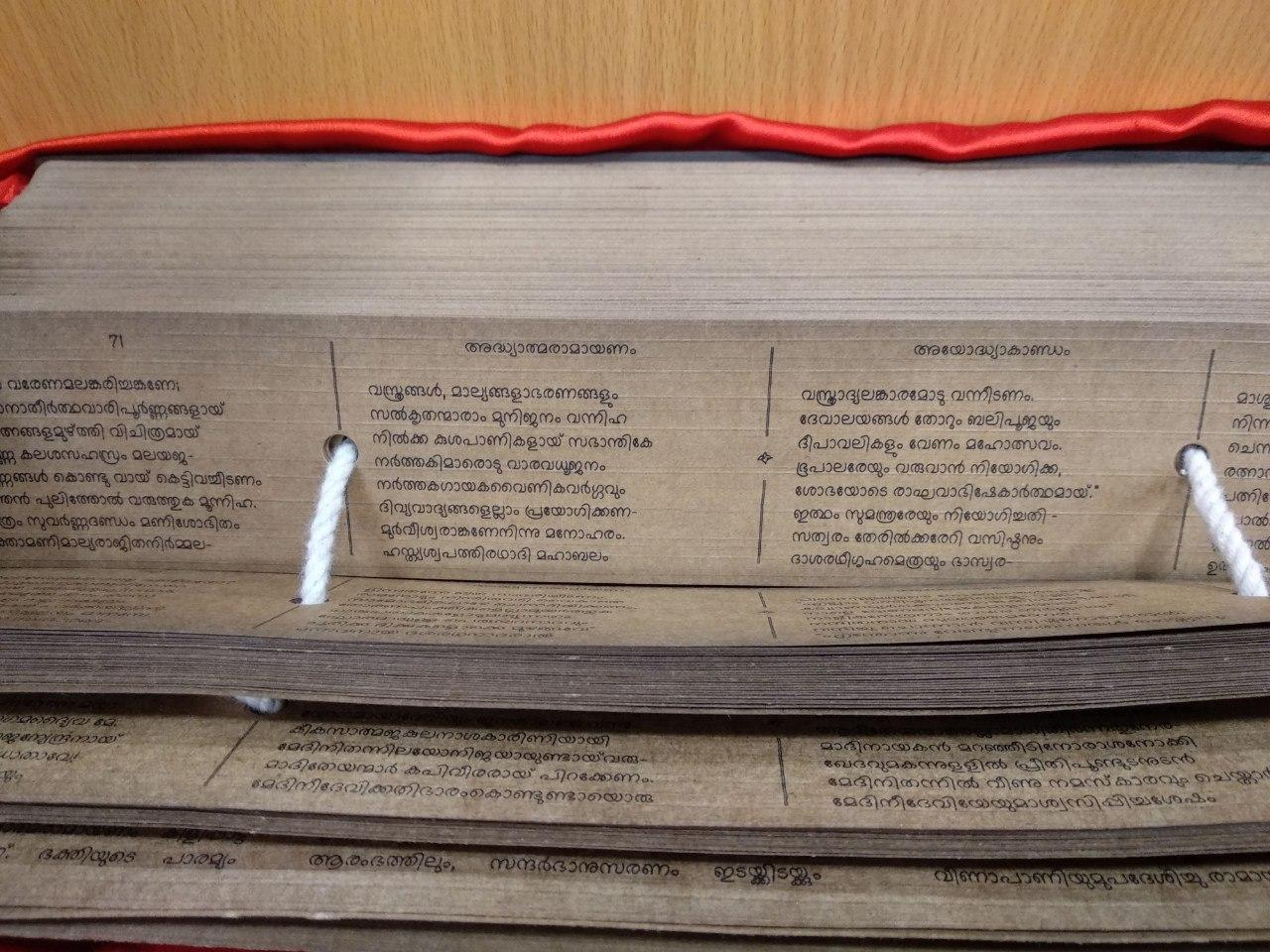 Indic-En, a browser extension, which helps to read major Indic language text in English script  released.
Chilanka v1.500 Released.
Six  Years of IndicKeyboard.
SMC Signed Joint Letter to Home Minister on Concerns Over Privacy.
February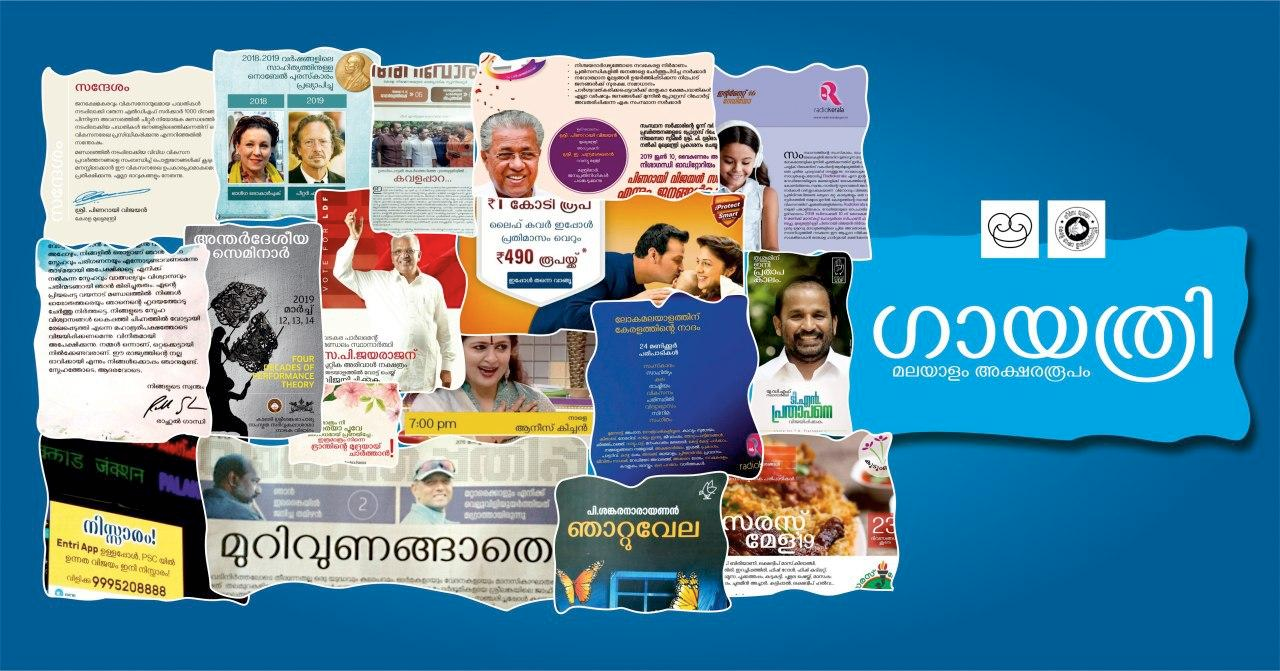 Gayathri celebrated its first anniversary
Santhosh Thottingal led a session on Engineering – Computer science, at Professional student's summit 2020
Indic project website revamped.
mlmorph version v1.1.1 released.
Handwriting recognition using Procrustes Analysis.
January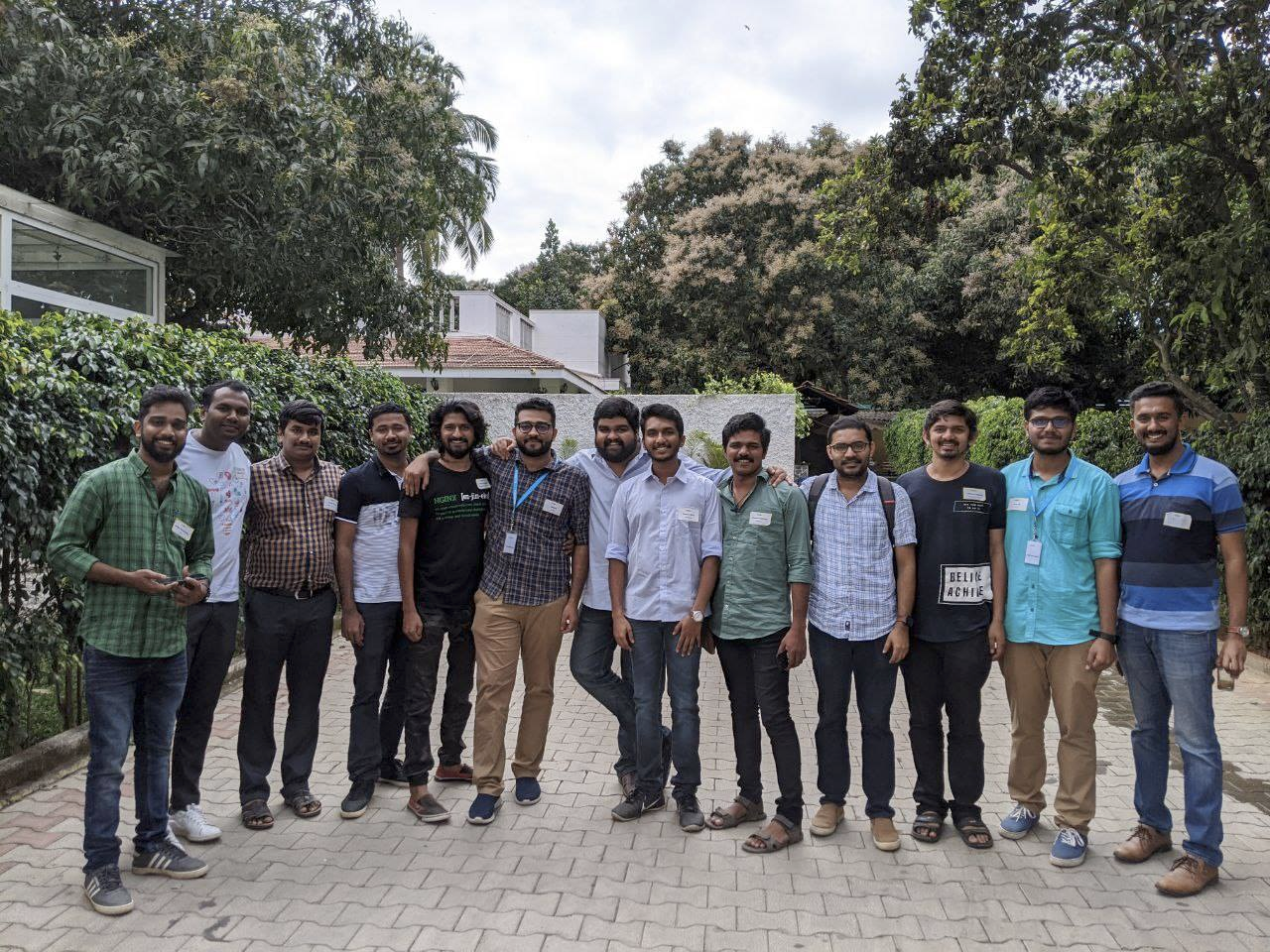 SMC was active in first edition of IndiaOS.
Subin Siby and Kannan VM represented SMC at KDE Conf India held at Maharaja Institute of Technology Delhi