Gayathri : New Malayalam Font released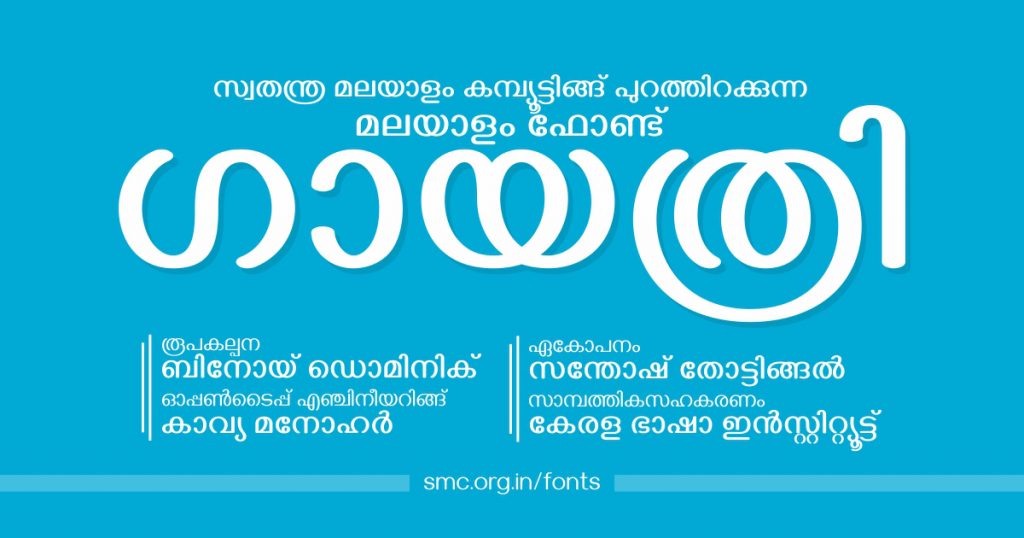 On 21st February, International day for mother languages, we released Gayathri, a brand new Malayalam Unicode font.
The typeface is tested on almost all available devices ranging from mobile phones to e-book readers. The font performs well with titles, digital displays, 3D printing and general purposes prints.

With the coordination from Santhosh Thottingal and open type engineering by Kavya Manohar, Binoy Dominic designed the typeface. It took one year to complete the design process.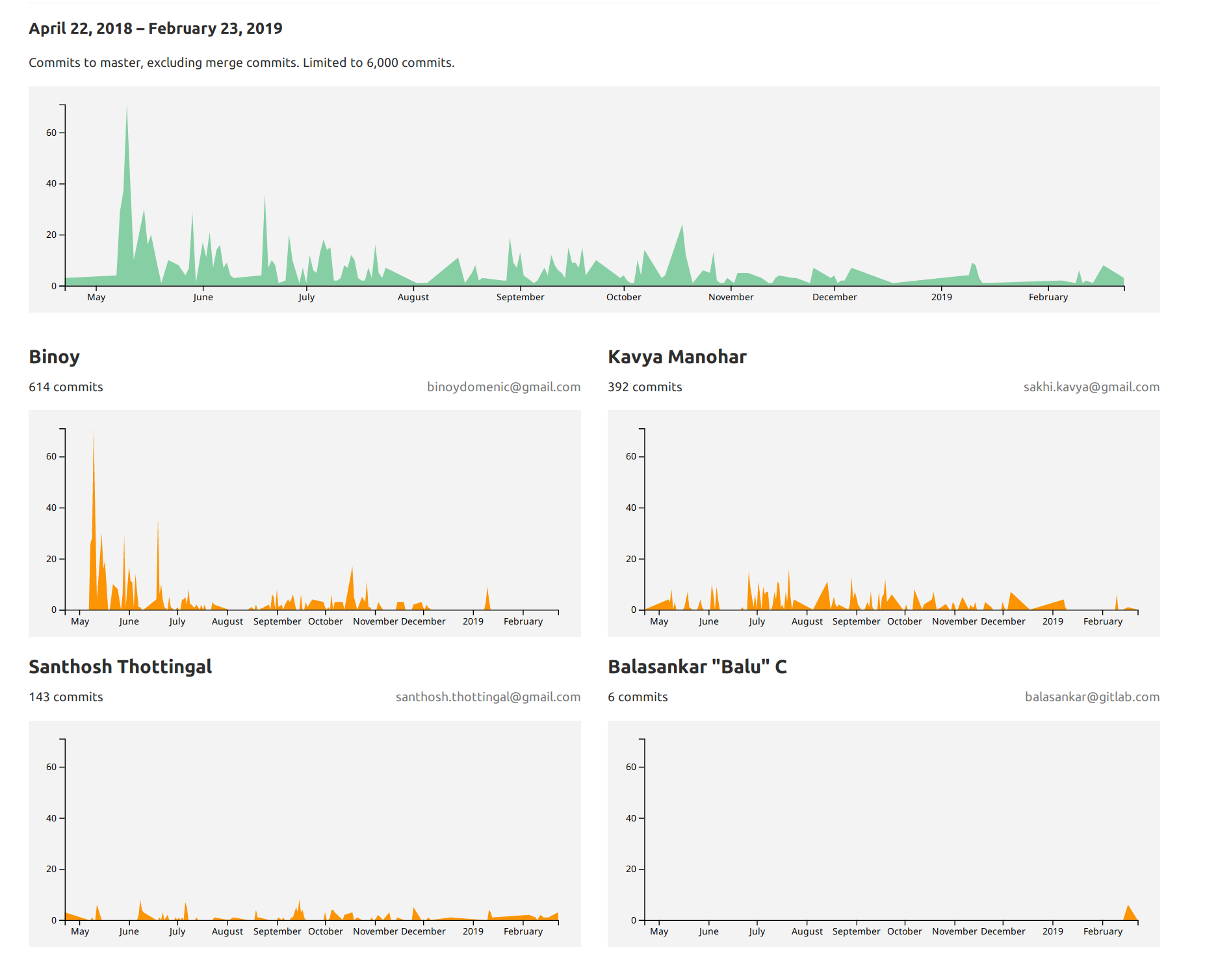 Gayathri is available in regular, thin and bold variants. Font source, released under SIL open font license is published in font repository. We welcome feature requests, merge requests and raising issues with the font .  
Malayalam-Fonts-WebExtension Updated with Gayathri
Malayalam-Fonts-WebExtension, a browser extension, maintained by Jishnu Mohan, got updated with our latest font Gayathri. The extension is available for Mozilla Firefox and Google Chrome. Further details and installation instructions are available at source repo.  
Jaisen Nedumpala Honored by Local self Governance Department, Kerala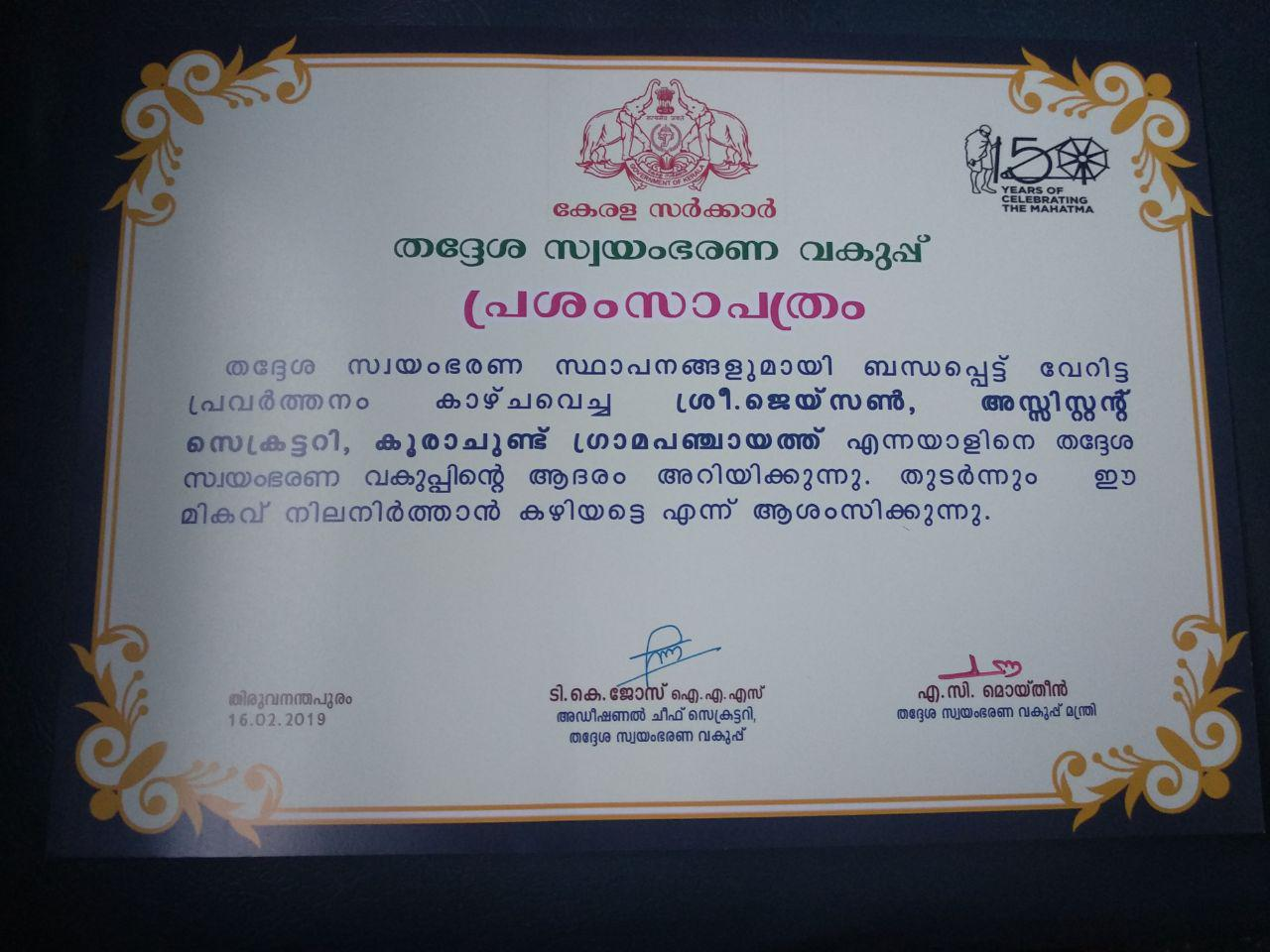 SMC member, OSM Community volunteer and asst. secretary of Koorachund Grama Panchayath, Mr. Jaisen Nedumpala is honored by local self governance department of Kerala. The recognition was for his exceptional contributions in the field of Local governance, including the two mapping parties held at Koorachund.
Events:
Three days workshop on Sanskrit and Language technology at Kalady Sanskrit University: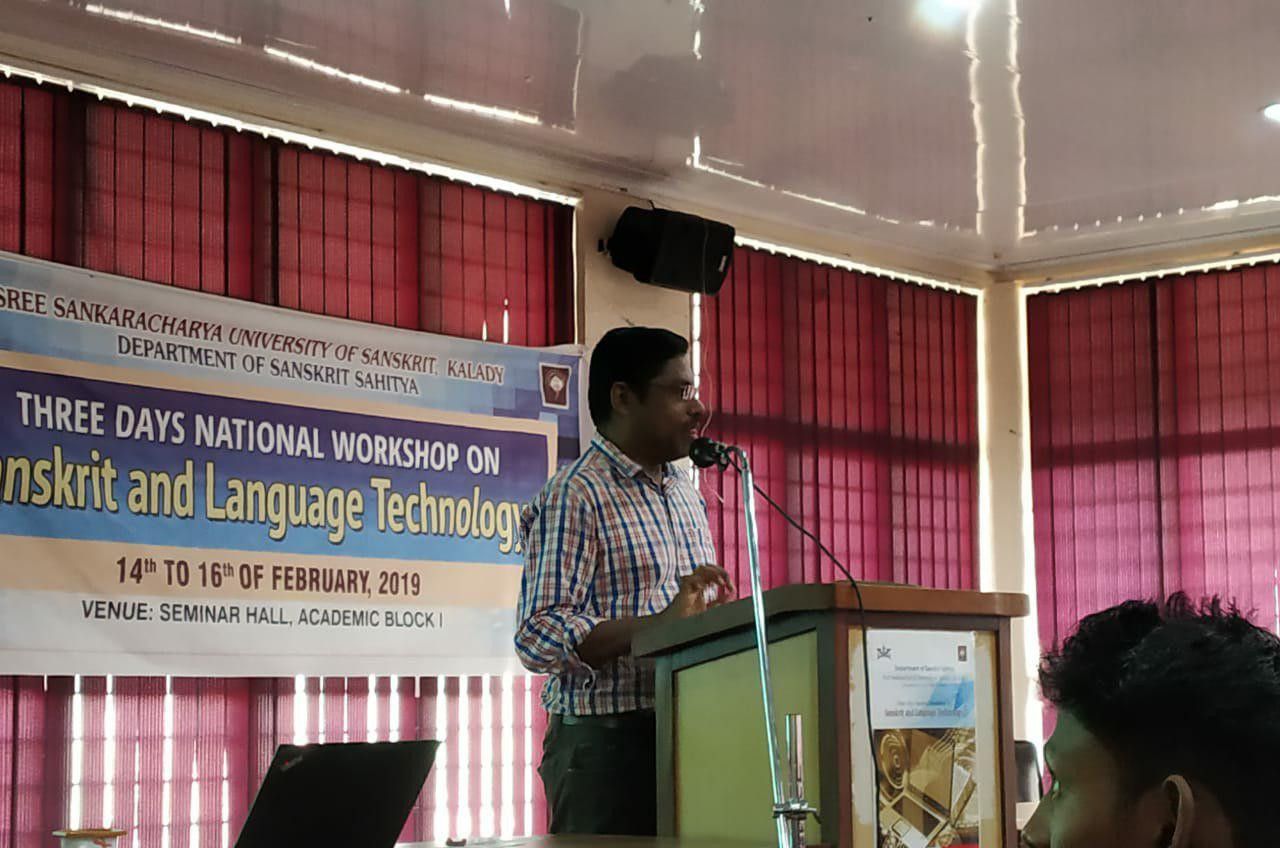 The program is conducted by Sanskrit Literature department and Santhosh Thottingal, member of SMC was a key speaker.
Kochi Developer Circle Meetup Feb 2019: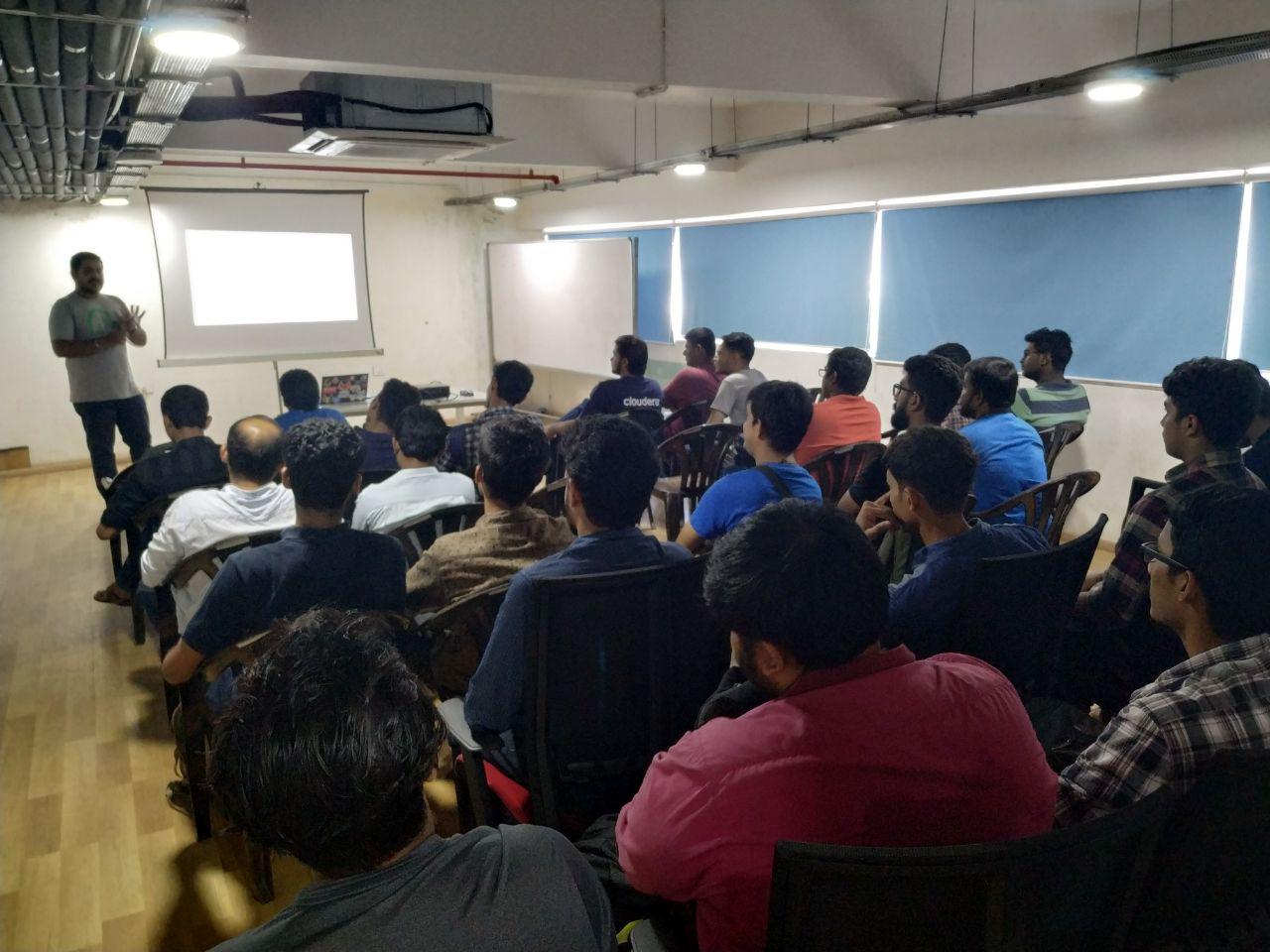 Facebook Developer Circle of Kochi conducted their monthly meetup at Maker Village, Kalamassery. Gitlab engineer and SMC member, Balasankar C. was a speaker in the event.  
In News:
KeyMan 11.0 is available now: Popular typing tool, KeyMan's new version, 11.0 is out now. The tool can be used in Windows,Gnu/Linux,Mac and Android. More details here.
Mozilla released Common Voices: The largest to-date public domain transcribed voice dataset, Common Voices is released by Mozilla. The data is crowd sourced and available in 18 languages. More details here.