The biggest news in 2019 has to be Janayugom's move to Scribus - this is a landmark event since this is the first time an entirely free software based stack is used to produce a newspaper in Malayalam.
The year 2019 saw a few significant software releases useful for end users - Gayathri font (SMC), TN Joy font (RIT), updated versions of Indic Keyboard and Chilanka/Meera fonts among them. There were also some significant computing tools released such as mlmorph and the speech corpus collection project.
We saw members of our community being honored with awards this year. Jishnu (Indic Keyboard) was honoured with Mozilla Open Source Support award in March 2019. Santhosh Thottingal was honoured with the President's Maharshi Badrayan Vyas Samman for 2019 in August.
There were a number of smaller meetups and summits where members of SMC members presented papers, participated in training as well as translation efforts.
All in all, 2019 has been a landmark year, and proved once again that FOSS works for the Malayalee, beyond doubt.
December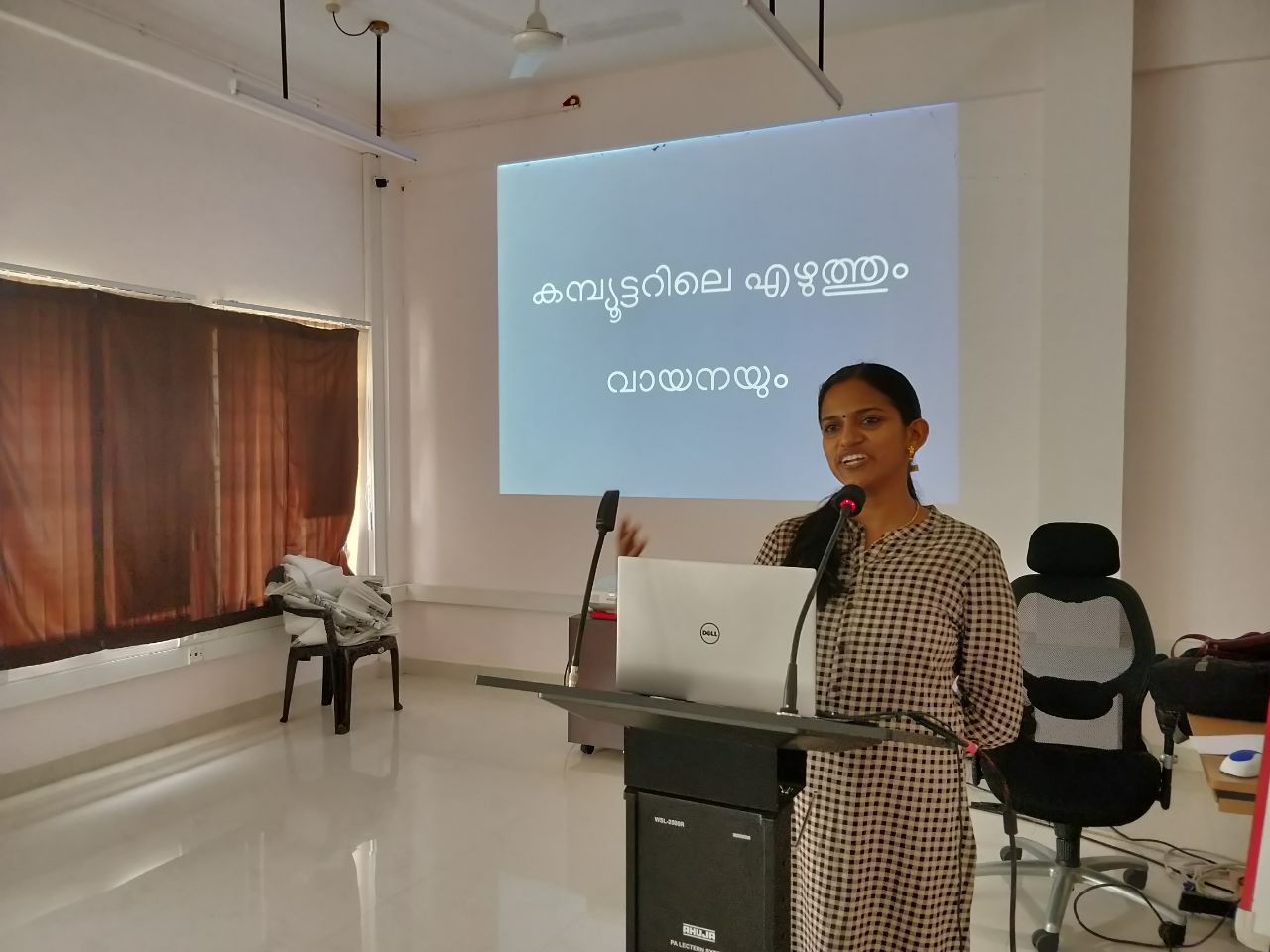 Wordpress Word Camp held at Kochi
Malayalam Computing workshop at Kerala University.
SMC fonts for Android released with support for Android 10.
KDE translathon organized in Kochin and Thrissur.
Subin's transliteration tool featured on news.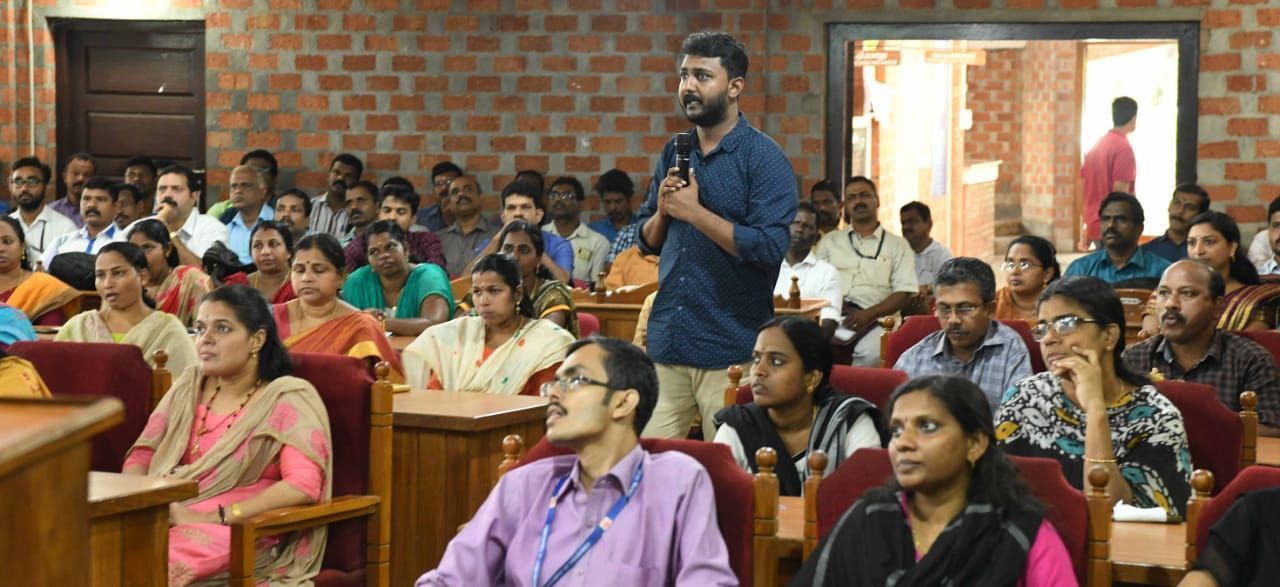 KDE Malayalam Localization moves to Weblate
Grafematik Conference Proceedings with paper by SMC released
Malayalam computing efforts featured on Bhashaposhini Magazine
MSC featured in newspaper
Workshop on Administrative Language and Malayalam Computing conducted in Aleppy Disctrict Panchayat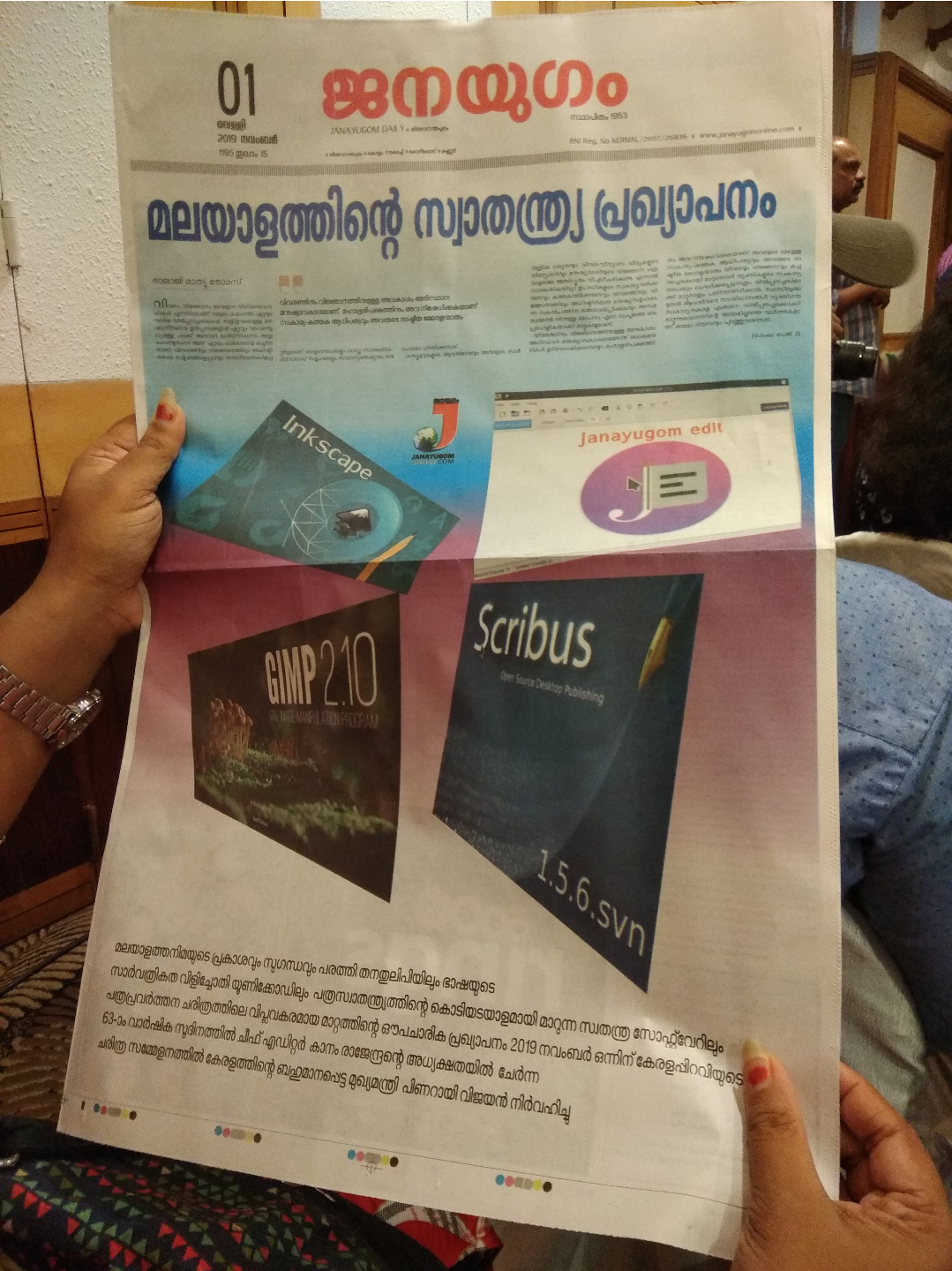 Janayugam Adopts Unicode and Moves to Free software
Janayugom Edit (Freaknz-qt) Released
Unicode Malayalam Font - TN Joy Released
Malayalam Speech Corpus Project Commenced
Santhosh Thottingal Honoured with Pradeepan Pambirikkunnu Memorial Award
Summit on Self-Reliant Publishing: Free Software for Publishing Industry
Calamares Malayalam Localization Completed
SMC Signs AccessNow WhyID letter
SMC Supports GNOME Foundation's Fight Against a Patent Troll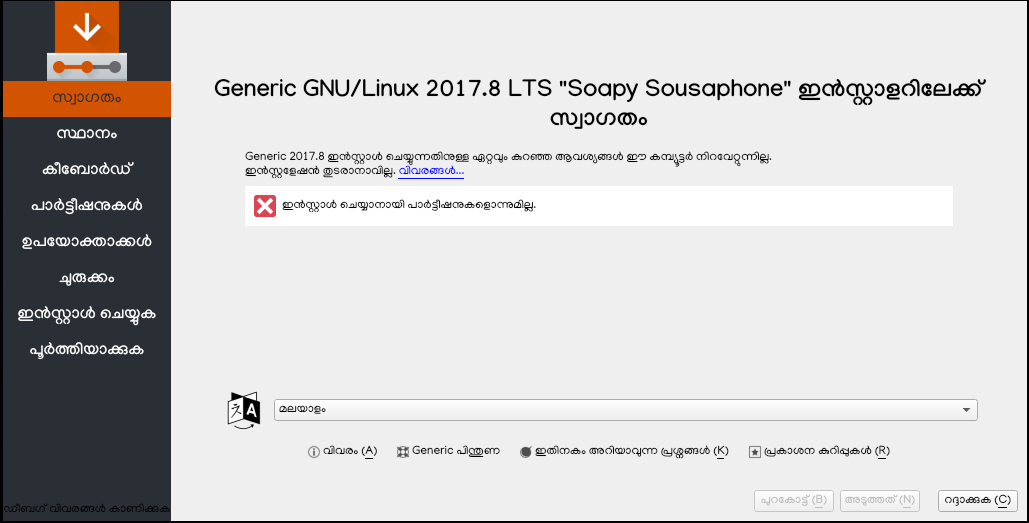 Magisk Malayalam Fonts Hits Version 2.0
Calamares is available in Malayalam
mlmorph Version 1.0.7 Released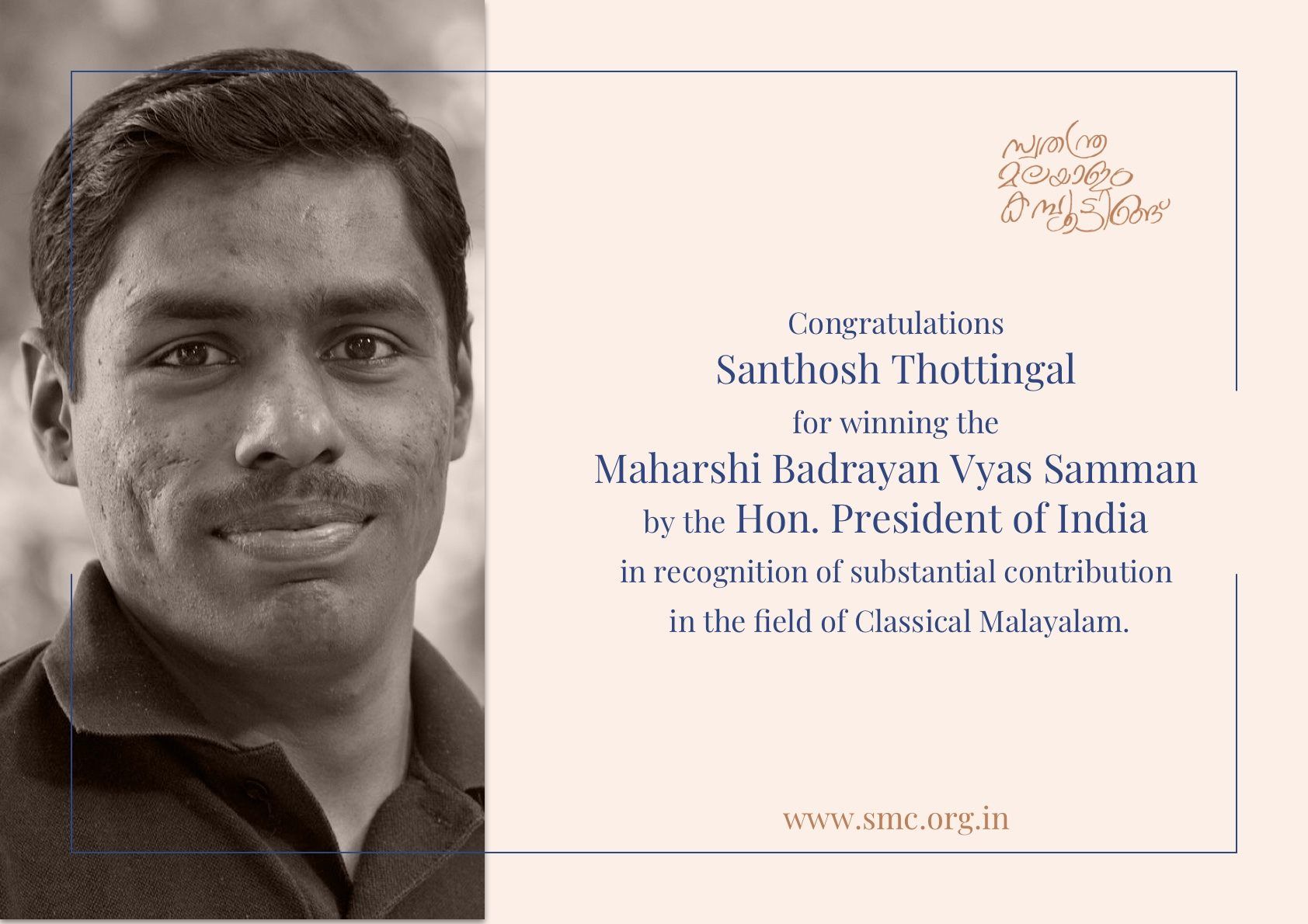 Santhosh Thottingal Honoured wins the President's Maharshi Badrayan Vyas Samman for 2019
Manjari, Gayathri and Chilanka available at Google Fonts
Malayalam Morphology Analyzer at Machine Translation Summit 2019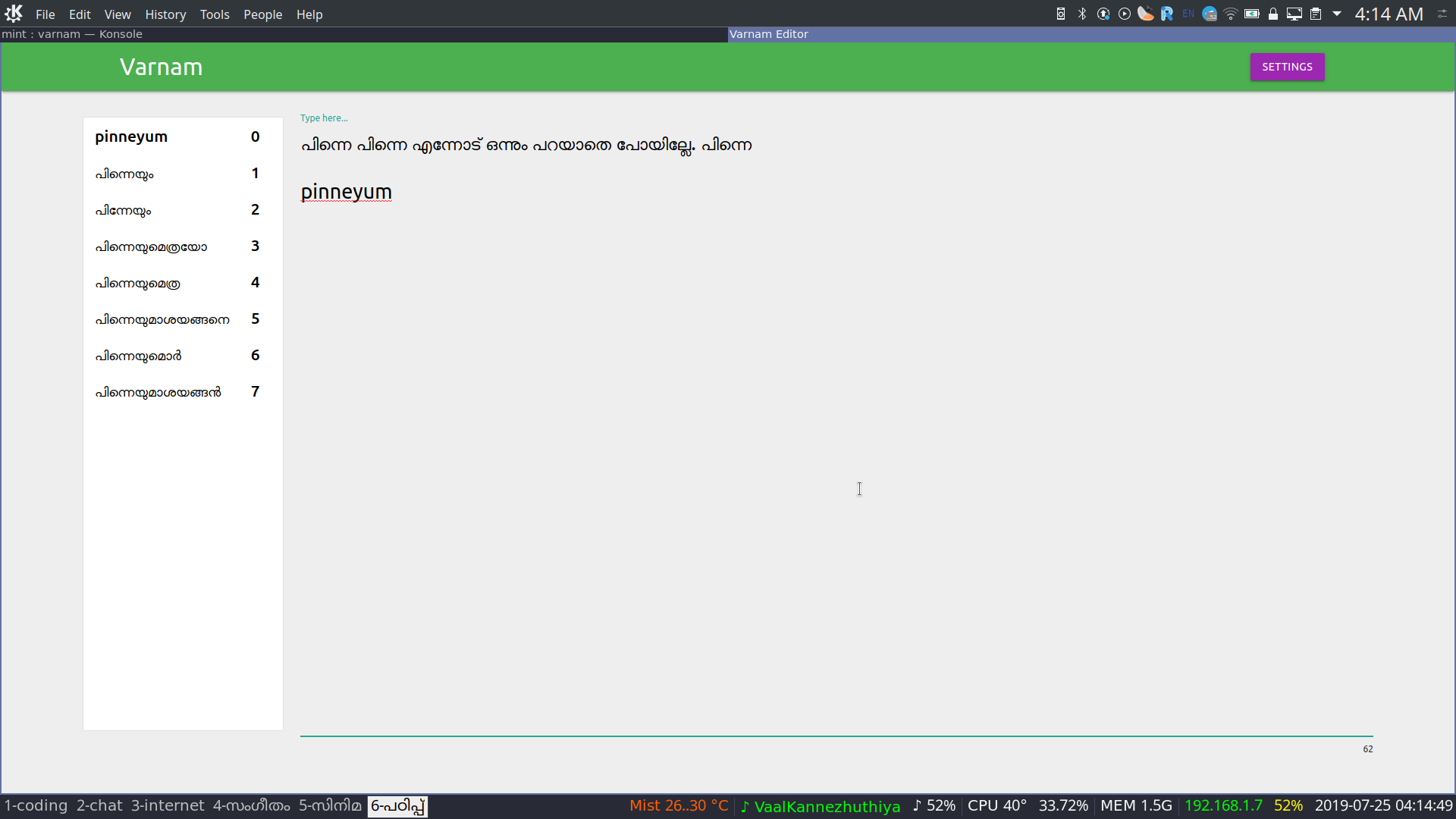 Atomic smc fonts packages for Fedora
Standalone application for Varnam project
Debian Buster released with Malayalam localization.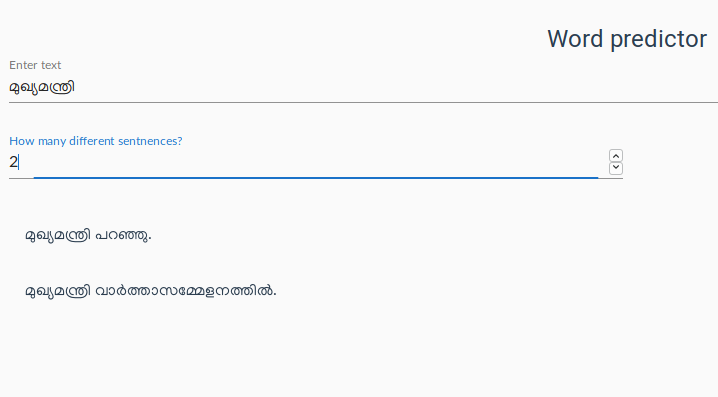 Web interface for mlmorph revised.
released initial version of Markov chain based word predictor
Reghu Malayalam font updated with bug fixes
mlmorph hits version 1.0.6
Sruthi become first Indian woman Debian Developer
Chilanka v1.400 released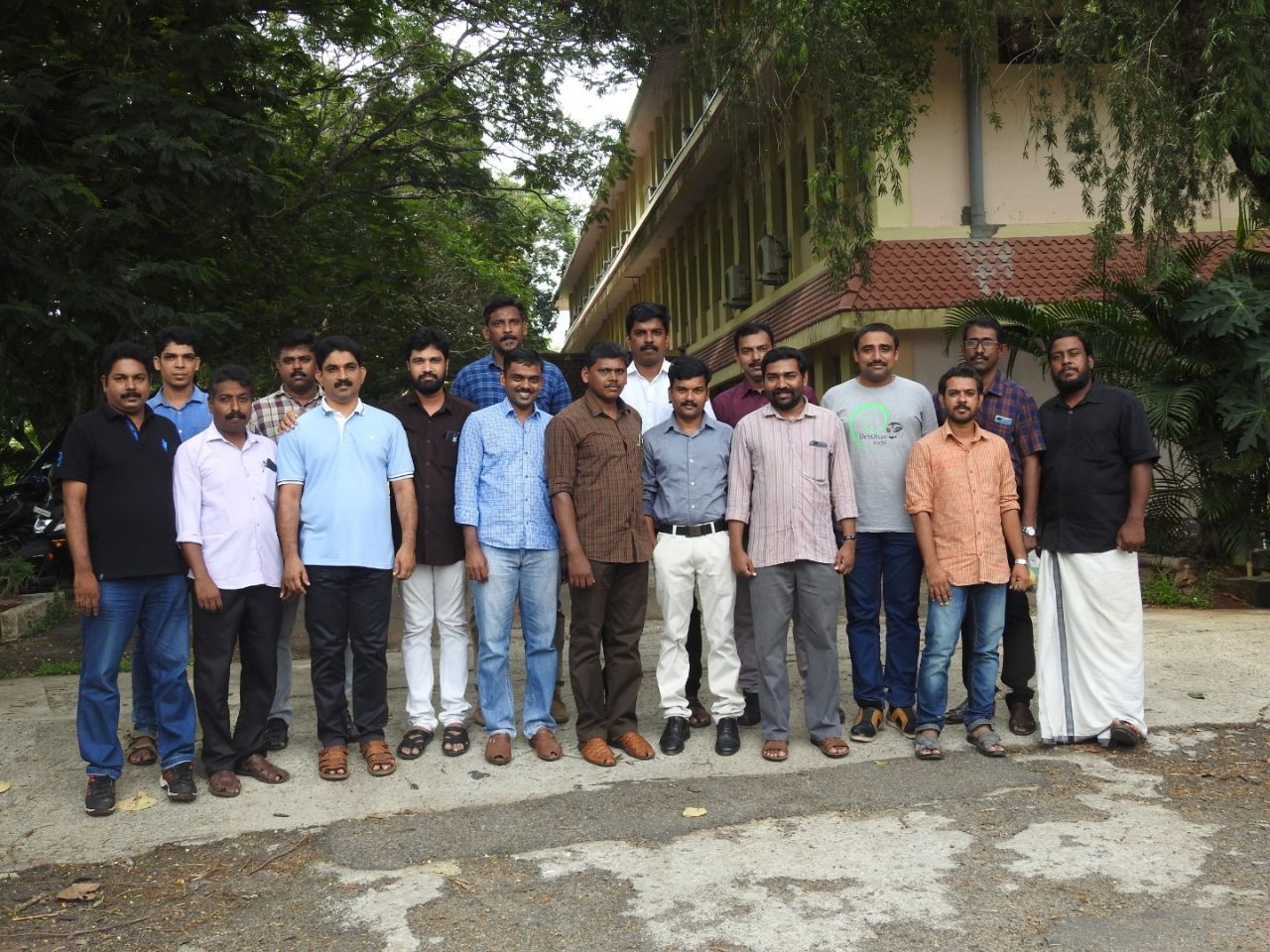 Lexicon curation webapp for mlmorph released.
PanchayatWiki Workshops
Mozilla Common Voice Project website and other Mozilla projects localized to Malayalam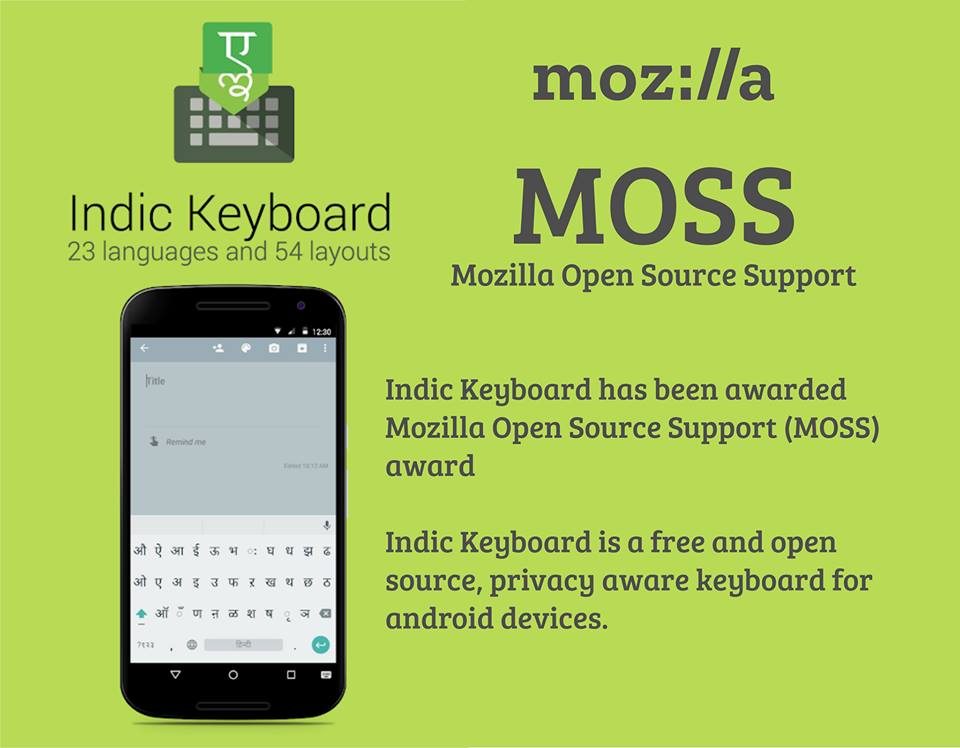 MOSS Award for Indic Keyboard
Malayalam Support in Lyx
Malayalam Named Entity Recognition released
LibreOffice Spell Checker beta released
Gayathri 1.100 Released
Meera font updated with a major bug fix.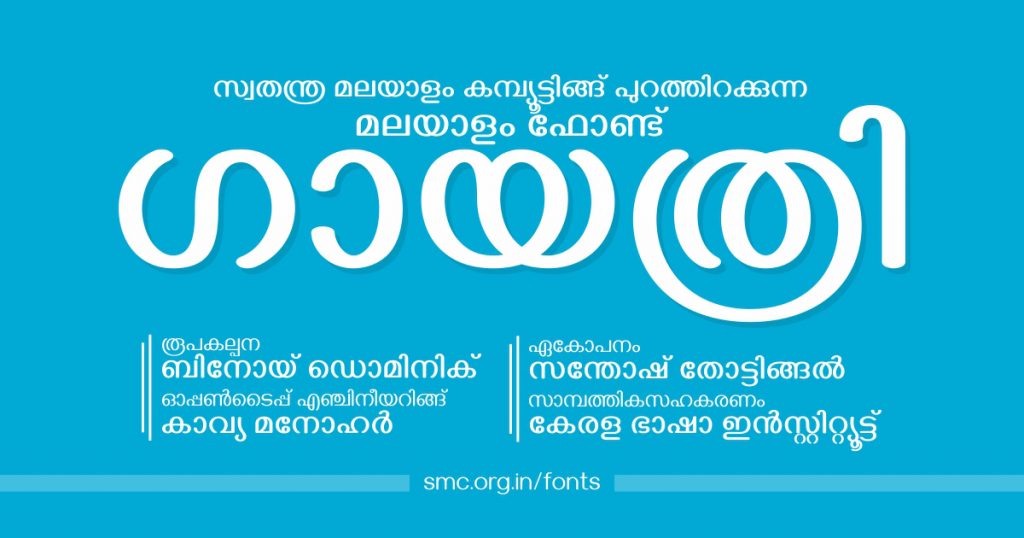 Gayathri released
Jaisen Nedumpala honored by local self governance department, Kerala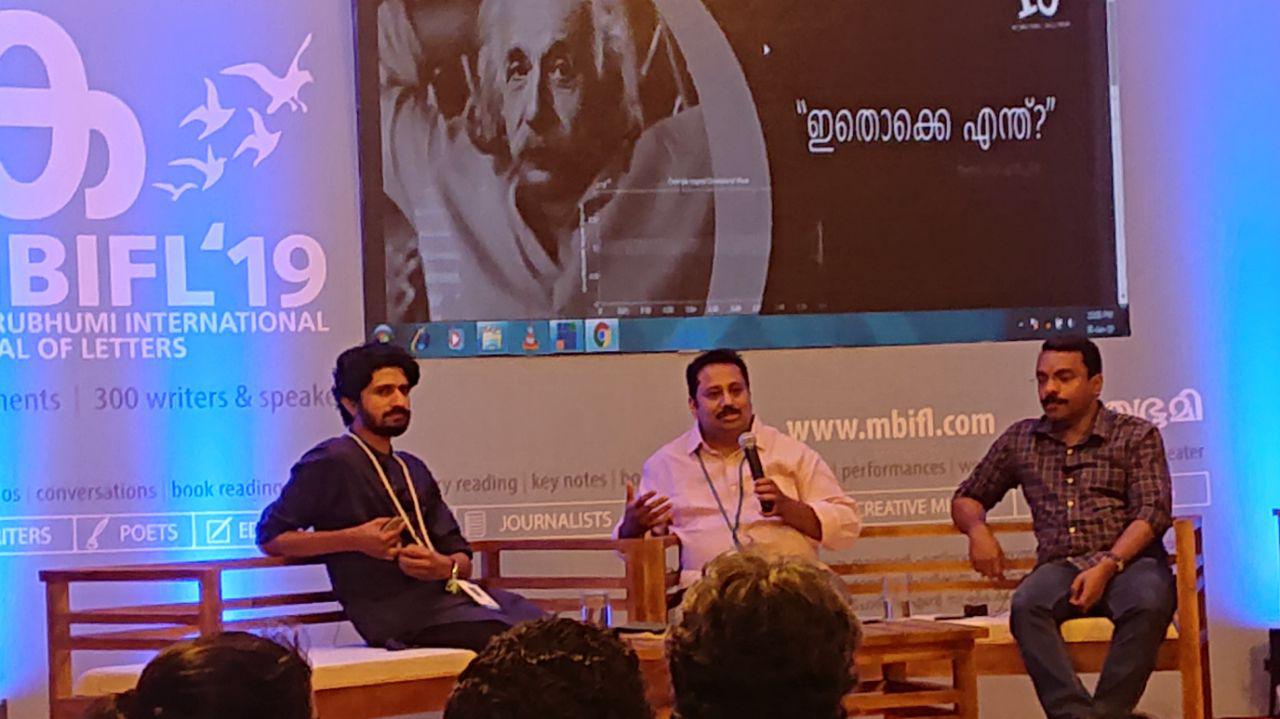 Swanalekha for Windows and Mac devices.
Grandham project realeased public API.
Mastodon localized to Malayalam.